Sustainable
TROGAMID® myCX eCO
TROGAMID® myCX eCO is made from 40% biomass and 100% renewable energy. This halves the greenhouse gases in its production.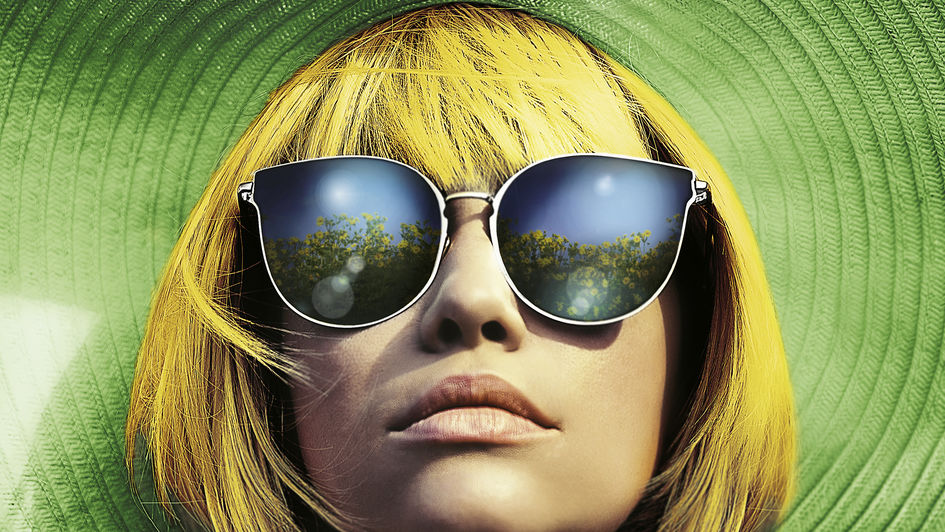 The name eCO stands for "eliminate CO2". This is achieved on the one hand by replacing a petrochemical-based raw material with one based on biomass, and on the other hand by using only regenerative energy in the production of TROGAMID® myCX eCO granules. This reduces the emitted CO2 by 50%.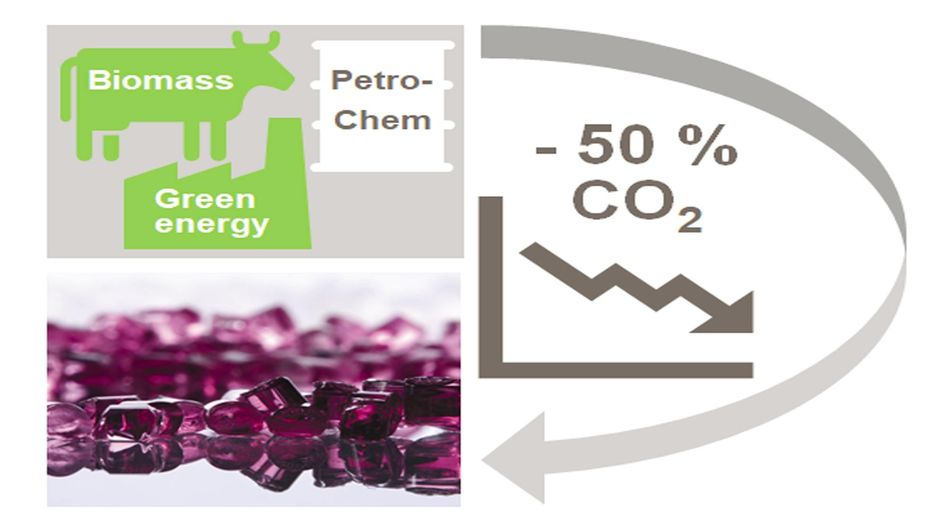 Of course, the excellent properties of the eCO grade do not change in any way when compared with TROGAMID® myCX.