Sustainable
TROGAMID® myCX eCO
In the production of TROGAMID® myCX eCO, 40% of the petrochemical raw material is replaced by biomass. In addition, production is carried out exclusively with renewable energy, which reduces overall greenhouse gases in the manufacture of the transparent polyamide by 50%.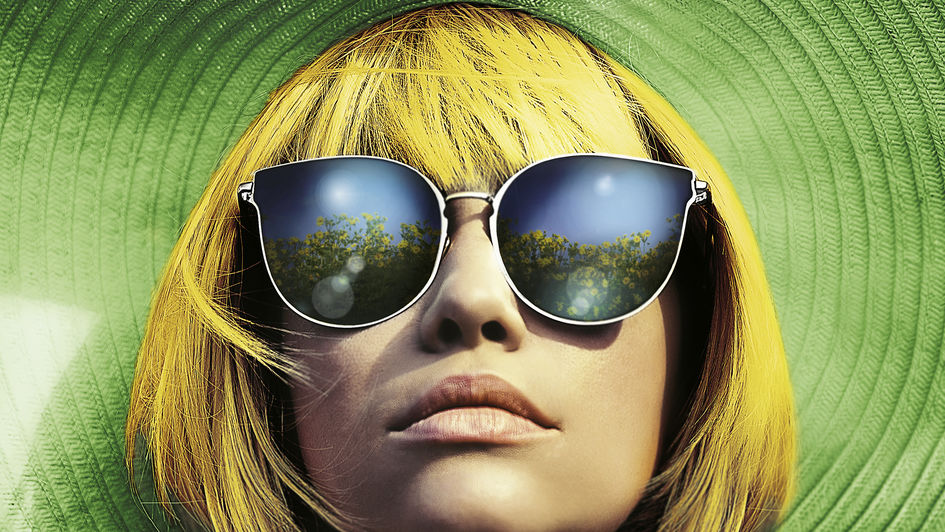 The name eCO stands for "eliminate CO2". This is achieved on the one hand by replacing a petrochemical-based raw material with one based on biomass, and on the other hand by using only regenerative energy in the production of TROGAMID® myCX eCO granules. The result: 50% less CO2 emitted.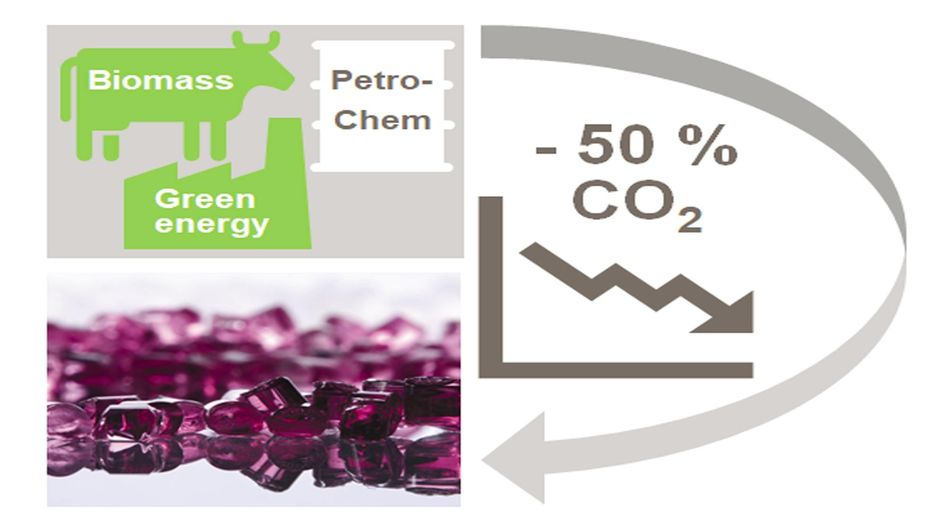 Of course, the excellent properties of the permanently transparent polyamide do not change in any way during the sustainable production of the eCO variant compared to TROGAMID® myCX.
The mass balance approach of TROGAMID® eCO