Change of perspective
Optical applications
Fashion trends exert a strong influence on sunglasses and sports eyewear collections. Sometimes models with thick frames and large lenses are "in," only to be succeeded by thin-framed or rimless glasses. Whatever the trend, the glasses should offer the eyes the highest possible protection. There're no limits on creativity with Evonik's TROGAMID® for optical applications. The microcrystalline polyamide meets high dynamic stress resistance with design.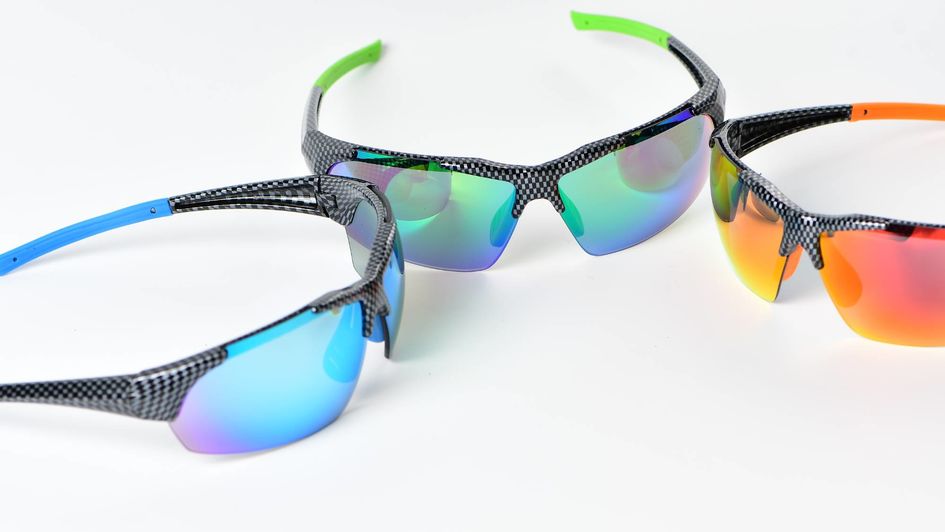 Plastics solutions for frames
TROGAMID® CX9704 is the material of choice for eyeglass frames of all kinds. It allows a variety of design options, from ultra-thin frames, previously possible only with titanium, to milled, laser-etched, or elaborately decorated wide temples. Here again, the low density and correspondingly low weight contribute to wearer comfort. The high resistance to breakage, even when subjected to extreme deformation, ensures a high degree of safety, as in sports glasses and children's eyeglasses, and excellent durability.
For the prevention of metal allergies, even bonded or screwed joints of TROGAMID® CX are possible with frames of the same material. Other functional elements can also be manufactured from the transparent polyamide and directly integrated into eyeglasses.
IMPLEX—an innovative technology for manufacturing eyeglasses frames—is based on TROGAMID®, a transparent, high-performance plastic, and gives eyewear manufacturers more freedom of design. Unlike traditional production methods, this novel technology involves cutting the finished frames from a single, curved preform, thus omitting the machining and finishing steps after injection molding.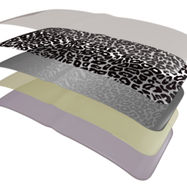 The preform is made ahead of time from multiple functional layers—the base frame made of TROGAMID®, the adhesive and coating layers, or the scratch-resistant film—and can be produced relatively quickly and flexibly, varying both the size of the preform and its radius of curvature.
IMPLEX wins customers over with easy handling, excellent productivity, and the ability to customize in a variety of colors, textures, and patterns. For eyewear manufacturers, the ability to implement designs even more quickly is a major advantage of the innovative technology.
No other lens material for sunglasses and sports glasses boasts this combination of outstanding properties. Lenses made from TROGAMID® myCX, a grade developed specifically for optics, offer
the highest degree of comfort, because they are ultralight
high durability because of their excellent mechanical properties
the highest possible reliability because of their excellent resistance to stress cracking and breaking
Thanks to its unique properties TROGAMID® myCX allows very efficient production of eyeglass lenses that can be combined with any frame material. Special product modifications with, for example, stabilizers, absorbers, or colors are available on request.