certified
Quality at top level
Our TROGAMID® compounds are subject to a proven quality management system - from development and production to quality assurance. We constantly optimize our quality management system, which has been ISO 9001 certified since 1992. And the response from our customers has been overwhelmingly positive: Almost all of them rated our services and the management system in the highest category.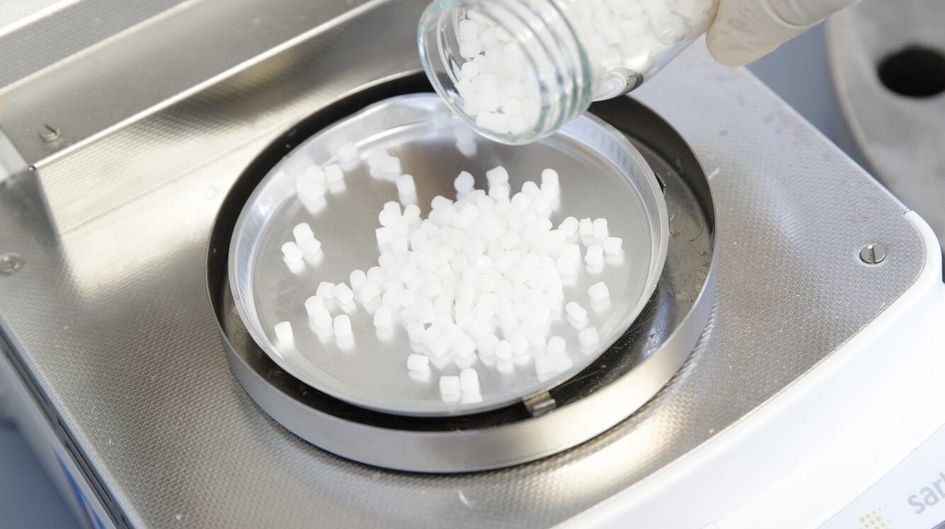 We're thoroughly familiar with the various specifications and test standards of individual markets. Working in close collaboration with our customers, we include in our services all the required resources and information, including access to a very wide range of test equipment.
We have evaluated certain products in our portfolio with regard to their use in contact with food (e.g. EU regulations and FDA), including TROGAMID® compounds. You will find an overview in our Plastics Database under the feature "Food Contact". For further information on the food contact status of the product please contact us at
The U.S. Food and Drug Administration (FDA) has approved Evonik's microcrystalline polyamide TROGAMID® CX 7323 for food contact.
Certain products in our portfolio are approved in Germany for applications involving contact with drinking water. You will find an overview in our Plastics Database. For more information on the drinking water contact status of the product, please contact us at